It's hard to distinguish which vintage bicycles are considered cool bicycles," and which ones are just run-of-the-mill vintage bicycles.
There are two different kinds of cool vintage bicycles. First, there are rare vintage bicycles, which are cool because they're so hard to get a hold of, and second, there are vintage bicycles that are "cool" because of how they look or special features they may have.
For this article, we're going to discuss the former because they usually appeal more to serious collectors.
Vintage Cool Bicycles: Rare and Hard to Come By
1959 Vintage Schwinn Black Phantom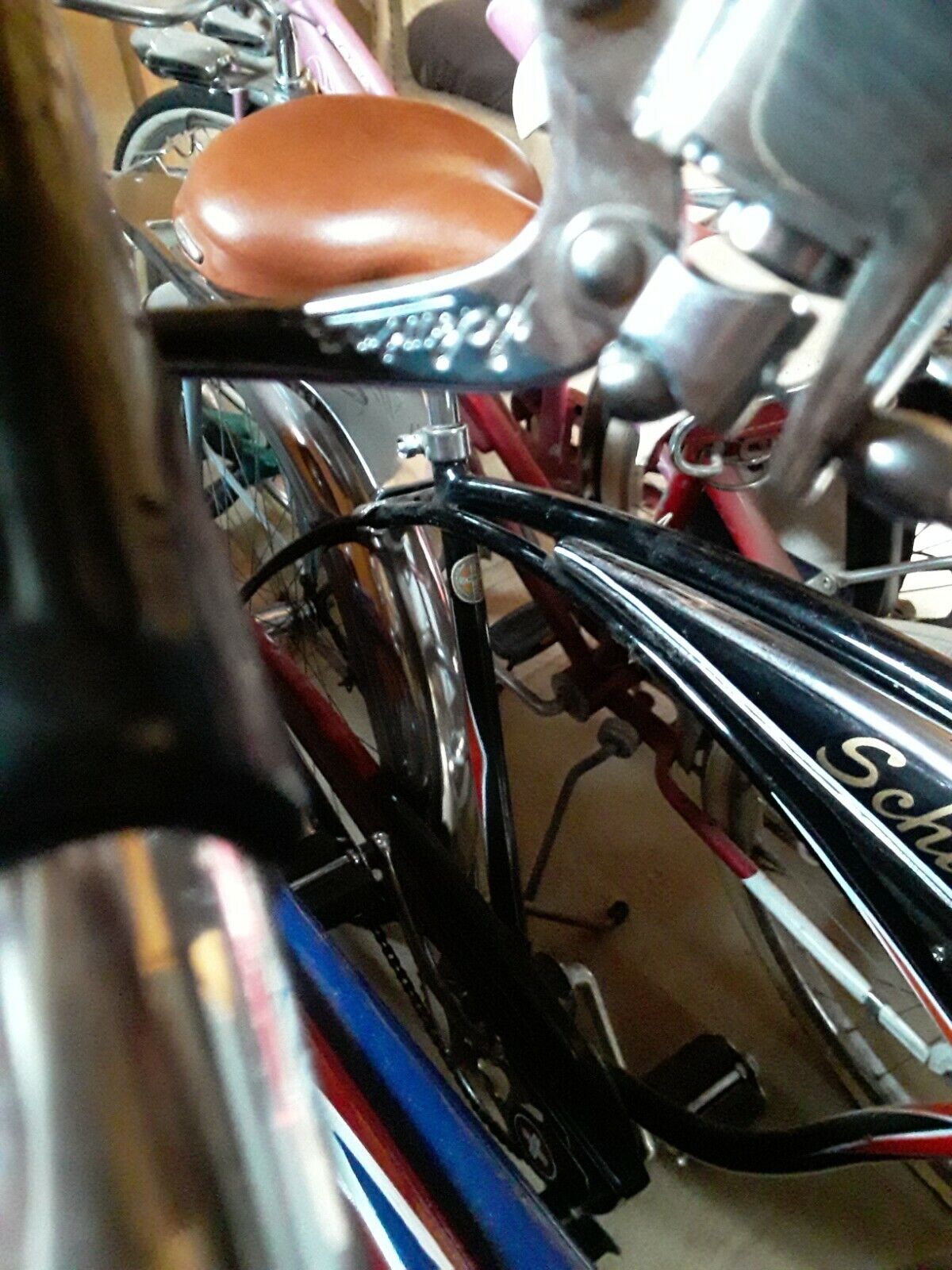 In 2011, one of these rare, cool vintage bicycle sold through eBay for over $2500.00. When people think of vintage bicycles or bicycles that make them feel nostalgic, this is what they're picturing.
This bicycle is so classic. It has white balloon tires, retro light and horn, classic fenders, and the cool retro paint job associated with bicycles in the 50s and 60s. This is one cool bicycle that will fetch a great price if you can find one in mint condition. For similar bicycles on eBay, see the following link.

1969 Schwinn Sting-Ray "Apple Krate" Bicycle
This rare vintage find fetched almost $1700.00 at auction in 2011. This cool vintage bicycle is what many collectors associate with their kids' childhood.
If you can find this bicycle in mint condition it will come fully equipped with a five speed stick-shift which Schwinn is famous for, front spring forks, banana seat, front drum brake, and rear shock absorbers. In addition, it should have chrome fenders, caliper brakes, and a MAG sprocket. For similar bicycles, check out the following auctions link

1915 Pierce – Frank Kramer Special Track Racer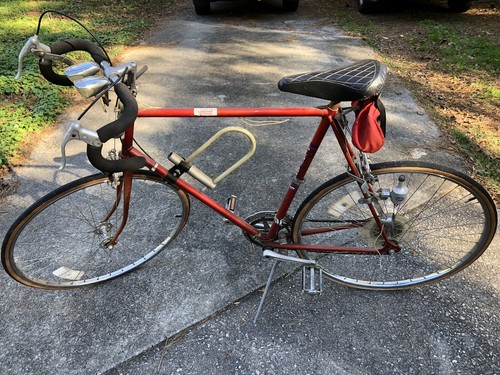 This cool vintage bicycle commanded over $1500.00 at auction in 2012, and it wasn't even in mint condition. This bicycle is so rare and hard to come by in mint condition because of its age and the fact that it was used as a racing bicycle, so the originals had to withstand a lot of wear and tear.
This bicycle was an early 1900s professional level track racer. This rare model is fitted with a Brooks Champion saddle, wooden rims, double butted spokes, and wooden stand. This bicycle is very difficult to find, but for great memorabilia form this era, see the following link.

Tiffany & Co.
A very rare, very cool vintage bicycle was made by Tiffany & Co. This beautiful, silver-mounted bicycle was made in the 1890s for the super rich, including Lillian Russell, one of the most famous actresses and singers at the time. This bicycle was superbly built and fitted with beautiful, hand-carved ivory handles and a Brooks saddle.
Only a few of these luxurious bicycles were ever produced, making them extremely rare and extremely valuable today. This bicycle was expected to sell at an upcoming auction for between $50,000.00 and $70,000.00. For a look at this vintage cool bicycle, see the following link.

Last Word About Vintage Cool Bicycles
For hard-core collectors, any vintage bicycle is "cool" in its respect, but it's always interesting to see cool vintage bicycles that are also rare, hard to come by, and garner large sums at auction. For some, these bicycles become a rare, beloved portion of vintage bicycle collections. For the rest of us, we can always dream!
"I don't know the key to success, but the key to failure is trying to please everybody."
Bill Cosby