Daves vintage bicycle is dedicated to providing information to collectors of antique and vintage bicycles. The website specializes in American made bicycle models, typically ranging from the 1890s to the 1960s. Dave's vintage bicycle is considered one of the leading experts in bicycle nostalgia and is frequently quoted in other online sources on vintage bicycles and bicycle culture.
About Daves Bicycles
Visitors can learn about different models, replacement parts, and original brochures to round out their collections. You are welcome to share pictures of your model on Daves vintage bicycles to share your restoration experience with others or get advice on maintenance and restoration techniques.
Visitors can get advice on restoring and maintaining their bikes or simply share their passion for biking and bicycle culture with fellow enthusiasts. Writers provide advice on where to find parts for an old bike or how to maintain a vintage or antique bicycle properly.
Visitors are also encouraged to send in questions about their bicycles. Still, they should understand that the area of expertise this webpage covers does not include many retro or foreign models, including Murray or Raleigh. Viewers can also use the webpage to find links to bike sellers on eBay to find the parts and models they need to round out their collection.
Tip: If you are seeking an appraisal, send is as many photos as possible.
Dave's Vintage Bicycles is one of the best places to get a free appraisal of your vintage bicycle. However, the site's experts can't work their magic without good photos of your bicycle, so make sure you send in as many photos as you can, taken from every possible angle and showing every part of the bicycle, for an accurate appraisal.
Unique Models on Dave's Vintage Bicycle
Several unique models are linked from Dave's vintage bicycle that can help to complete a collection or be repurposed for restoration parts.
1954 Shelby Flyer Vintage 26″ Bicycle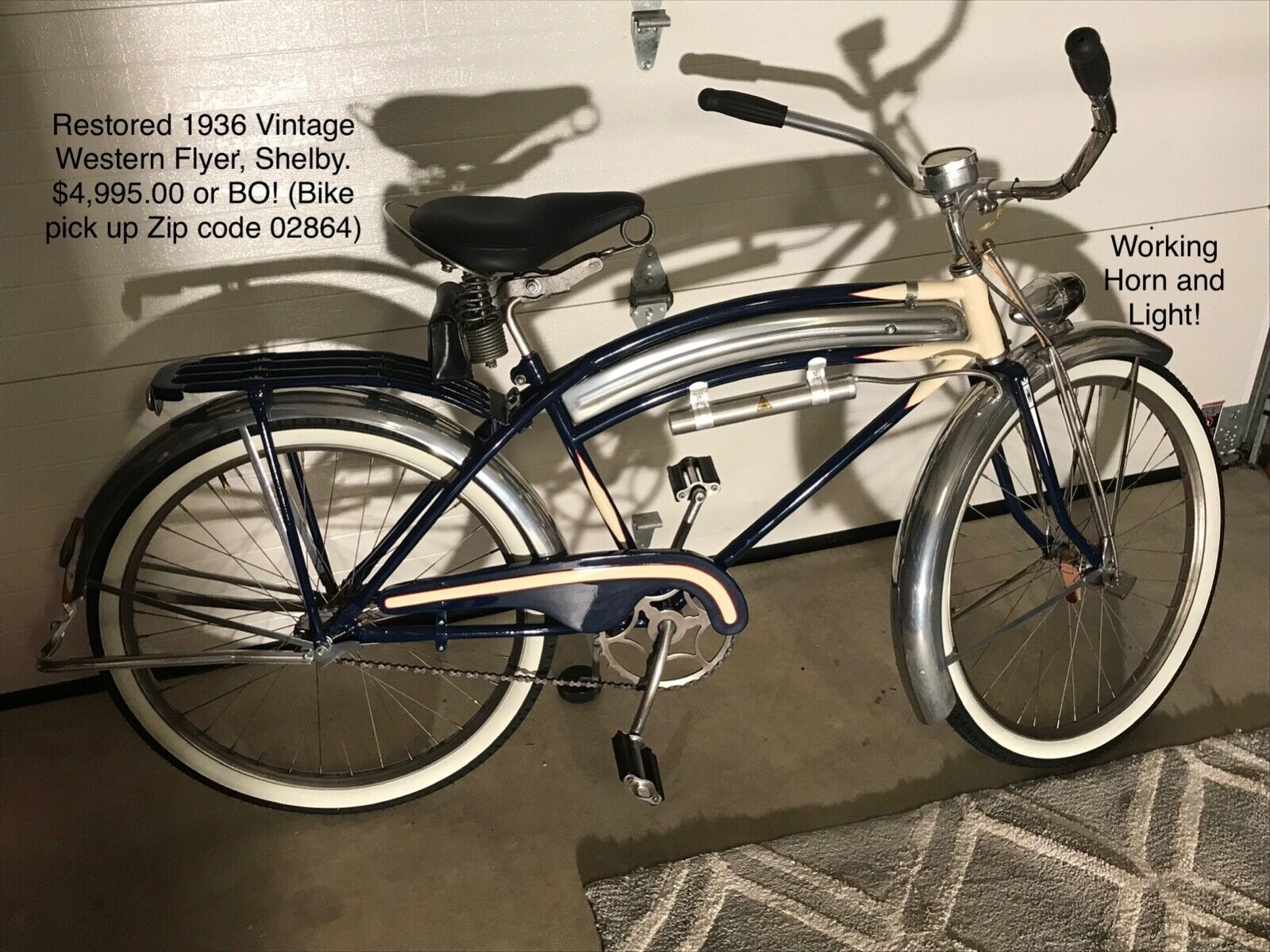 The Shelby Flyer was one of the most popular models from the Shelby Cycle Company. The model includes hand breaks, a slender steel frame on standard street tires. Most models require a bit of restoration to keep them in working order due to a period when replacement parts were in short supply. Today it is significantly easier to find the necessary parts to finish the model.

1951 Men's Schwinn Phantom Bicycle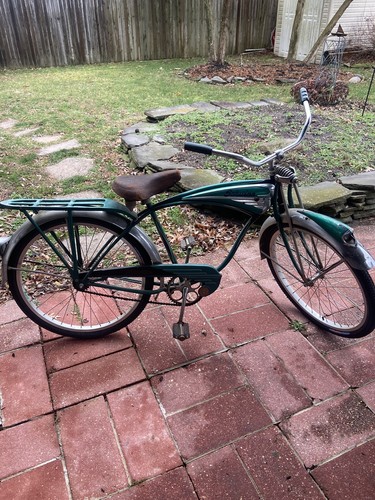 The Schwinn Phantom was known for its wide, arched frame and chrome accents. The seat is balanced on top of the frame with a spring balance system. The back of the frame includes a book rack and a grip break system. The 1951 Schwinn also includes a locking springer, deluxe pedals and a battery powered front light. Paint typically includes a two-toned paint job that is accented by a wing motif that sweeps back toward the back wheel.

Summary
Daves vintage bicycle provides expertise on American made bicycle brands as well as information to help fellow collectors find the parts and knowledge necessary to keep up their collection or restore new pieces in their collection. Links are available for shoppers to search eBay for parts and vintage models of many different American brands to help with any number of restoration projects.
Anyone who cannot seem to find the items they need can contact the writers directly to inquire about different locations that may supply the bicycle parts they need. You may also ask about different restoration methods that may be more appropriate for the model you are working with.
"I don't know the key to success, but the key to failure is trying to please everybody."
Bill Cosby